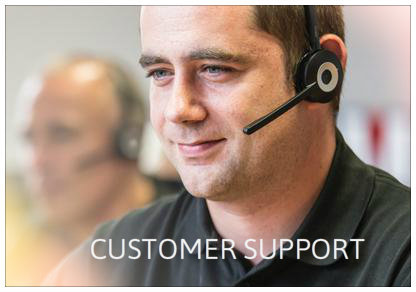 WE ARE HEAR FOR YOU !
Monday - Friday 9:00am - 6:00pm

Unlike many others, our customer support service is by far the best the industry has to offer. The lead investigator in your region of Quebec will be in constant communication with you . Updates will be provided as to your investigation.

​At any time durning business hours should you need questions answered, all you need to do is leave a message with our customer support department at extension 0 and you will receive a call back within minutes.